20
+
Years of Happy Stories
About Our Resort
In Harmony with Nature
The resort ambience taking you back to a village type of an atmosphere where simplicity and harmony reigned supreme. TERI (Tata Environmental Research Institute) has certified the cottages as one of the Energy Efficient Buildings in India. It has a sustainable habitat with a minimum environmental footprint, in a manner that it fuses modern demands with ecological balance.
Read More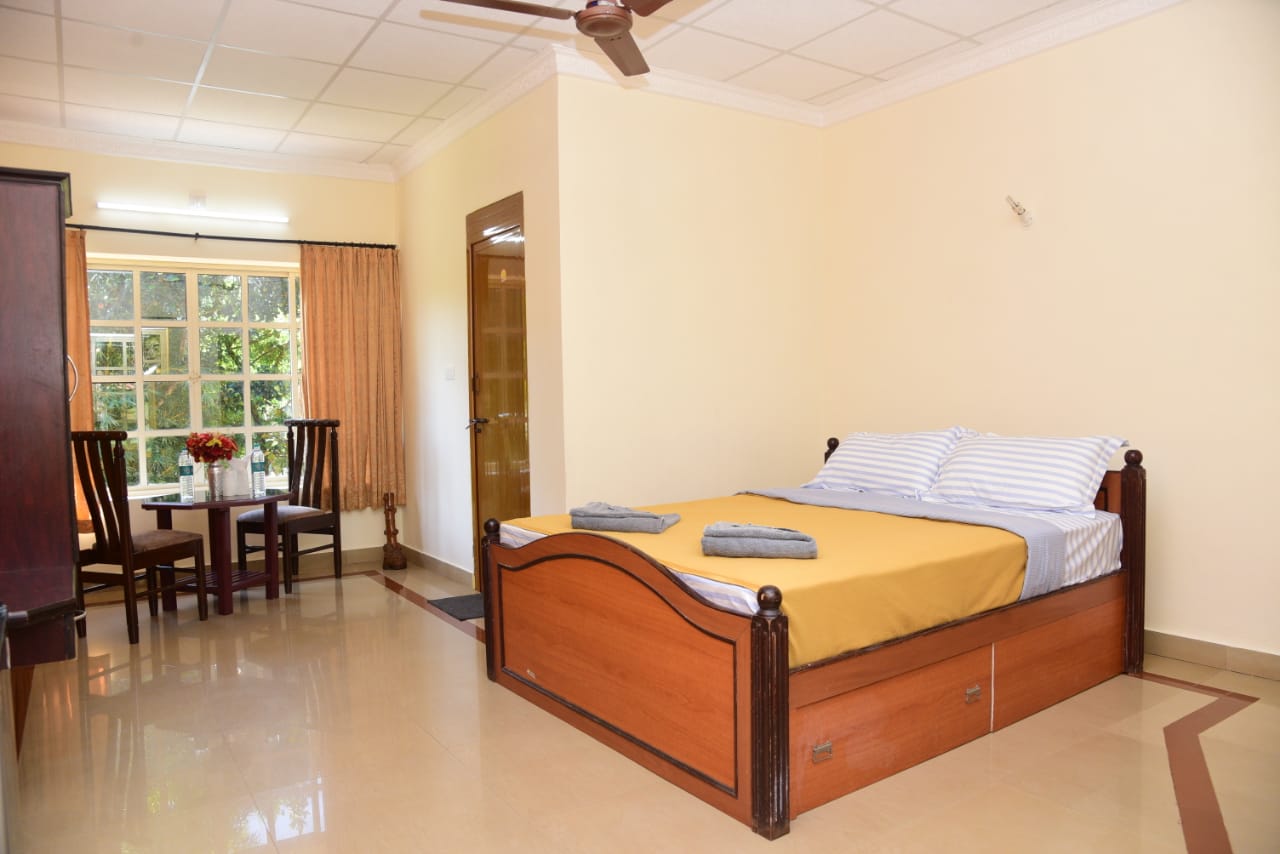 Accomodations / Activities
The resort has cottages & villas. We have chosen herbal plants of Western Ghats as the theme and each cottage has been named after a herbal plant. These herbal plants are grown around the cottage.
Resort Activities
The activities at the resort would keep you occupied the entire day to dusk. We have outdoor games like Volley Ball, Shuttle Badminton and Cricket which could be played even under the flood lite. We also have Cards, Carom, and many skill games.
Read More
For Corporates
We have a large fully equipped conference hall that can accommodate 100+ seating with all the accessories like white board, flip chart etc. We have Internet connection for the convenience of our guests.
Activities like zipline, jumering could be conducted within the resort. Good trekking path available for the morning exercises. The surrounding mountains ensure that this location provides the sweetest air, cleanest water and purest soil for you good health.
Read More
The Silent Valley Experience
Resort Experiences
• Swimming Pool
• Trekking
• Outdoor Games
• Campfire
• Indoor Games
• River Rafting
Local Tours
• Tea Estate Walk
• Bhagavathi Forest
• Kudremukha Peak
• Somavathi Falls
• Ballal Fort
• Ganga Moola
& More
Piligrim Centers
• Hornadu Annapoorneshwari Temple (10 mins)
• Shringeri Sharadambe Temple (90 mins)
• Dharmasthala Manjunatha Temple (90 mins)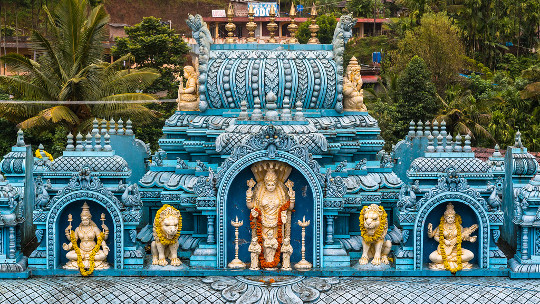 Reviews
A quaint place with rustic environs away from the hurly burly humdrum of cities.

- Venkat
We were 12 team members & all had a wonderful experience at this resort. Dayanand was the Coordinator & he was available all the time to support our trip

- Irfan
3 days of unforgettable memories. Hospitable staff, well maintained rooms, amazing food.. peaceful and solidarity stay with nature.

- Mano